WELCOME
In an idyllic lakeshore setting bordered by forests and lush rolling green fields, the private village resort of Coolbawn Quay nestles on the eastern shores of Lough Derg in North Tipperary, Ireland. Built in the style of a traditional Irish village it has a sense of timeless tranquility but with all the comforts of contemporary life. Escape to this charming boutique resort for a wellness retreat, a pampering weekend or a longer stay.....feel the velvet air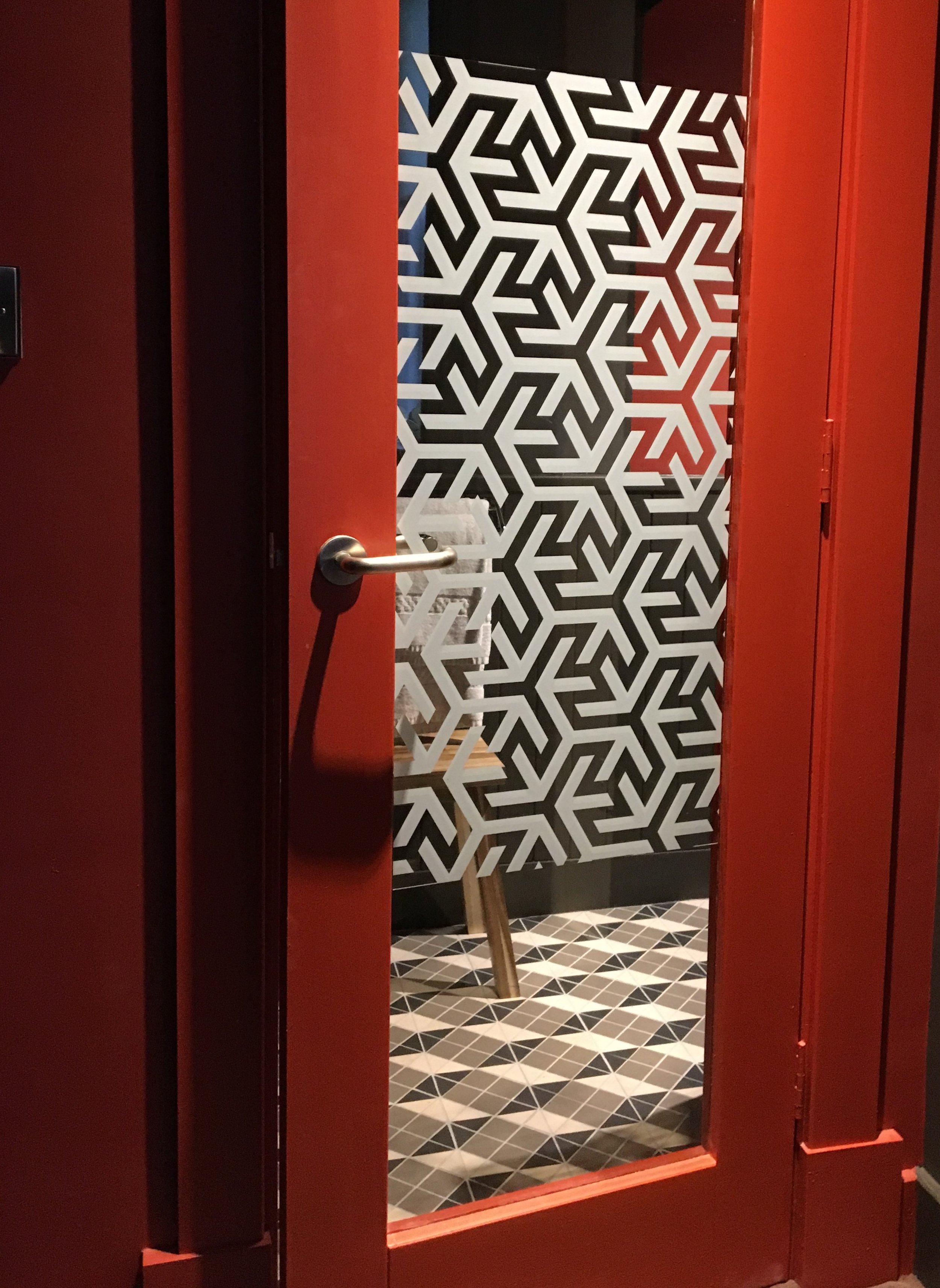 stay at coolbawn quay
Hip and gorgeous with chic decor and an intimate vibe, guests stay in village rooms, suites and charming cottage houses, scattered throughout the meandering streets and lanes of the village leading to the harbour. Relaxed rustic comfort is the mood with hotel style service provided throughout the village. A wide choice of accommodation options are available and tailor made packages to suit individual needs.
wellness
The entire wellness experience at Coolbawn Quay in Tipperary is one of tranquillity and relaxation with a focus on natural healing and rejuvenating practices. Our treatment rooms are surrounded by a beautiful unspoilt, wild and natural environment. Coolbawn Quay is an oasis of serenity and the perfect escape to relax and unwind, far removed from the hustle and bustle of modern life. This quiet location with waterside aspect instills a sense of calm and wellbeing, a place to drift away, reflect and reconnect with nature.
Our experienced team of therapists are dedicated to our guests health and wellness, and provide blissful therapies and signature ritual treatments using the Luxury Skincare Brand 'Elemis'.
Using our natural surroundings we offer some really unique things to do while here: imagine lolling in a hammock amongst the pine trees, plunging into the lake and enjoying wild swimming followed by a sauna, even escape to one of our floating grass roofed cabins and enjoy a massage overlooking the lake and then there's yoga and meditation by the waters' edge…..embrace the wild.
Snug and cosy accommodation and delicious food ensure guests can look forward to a truly unique experience. All you have to do is wander off the beaten track, just a little bit, and you will find us.
weddings
Romantic couples in search of something uniquely special find all the elements to make their Wedding Day truly memorable at Coolbawn Quay. This little piece of waterfront heaven can be yours exclusively on on your Special Day, combining natural simplicity with sophisticated elegance in the most romantic of settings ...... simply perfect
Meetings
Breaking the mould of corporate destinations, Coolbawn Quay offers clients privacy and intimacy in a relaxed environment. The village provides the perfect breakout areas for delegates to achieve the ultimate from the event. All meeting rooms enjoy natural light and beautiful views.
Centrally located, Coolbawn Quay is easily accessible from all parts of Ireland, M7 exit 26.