A fine balance of exercise, relaxation, restful sleep and nutrition makes for healthy living. Join us over three days in the most picturesque of settings to revive and harmonise mind and body as winter sets in.
Over three weekend days 8 - 10 November
includes
welcome reception | 2 overnight stays
2 yoga classes | 2 pilates classes
All meals : Breakfast each morning, 1 Lunch & 2 Dinners
1 mini Elemis Treatment
price per person
€469.00 per person | Twin/Double, ensuite
€519.00 Solo | Double. ensuite
host | marian frawley
Marian is your host for the duration of your stay. Think of Coolbawn as your home from home in the countryside with everything in readiness for your arrival. Charming in every way, Marian will greet you on arrival, mingle with you through 'Happy Hour Drinks' and guide you through every stage of the retreat.
After 25 years in the hospitality industry Marian embarked on a 3 month residential course at Ballymaloe Cookery School in 2010. With the skills and knowledge she gained from this course combined with cookery courses in Bali, Vietnam and Thailand, Marion set up Manna Bia Foods, a wholefoods plant based food business in Tipperary. From Farmers Markets, Event Catering, Pop Ups and Cookery Demos Marion shares her passion for nutritious, healthy foods that are simple, fresh and easy to prepare.
elemis therapist | eileen collins
Eileen studied at Pembroke College of Body & Beauty Therapy, qualified as a Beauty & Body Therapist, and is passionate about all elements of both inner and outer beauty. With a dramatic shift to Wellness as an important element to overall wellbeing and beauty, Eileen continues to add to her knowledge and skills to meet the changing needs of her clients. Fully qualified as an Elemis Therapist, with a deep understanding of the brand and products, Eileen offers helpful and encouraging advice to clients and delivers the ultimate wellness experience.
Iyengar yoga | ellen baggs
After many years studying different disciplines of yoga Ellen qualified as an Iyengar Yoga Instructor in 2014 having studied for three years with Aisling McGuire, Ireland's most senior Iyengar Yoga Instructor, and has been teaching full time since. The focus on the alignment, proper sequencing, safety and accessibility for all levels and abilities that characterise the Iyengar method were fundamental in her decision to become a teacher. Based on the teachings of B.K.S Iyengar, this 2500 year old classical yoga begins with the physical awareness of the body, builds strength and stamina while focusing on the importance of posture and flexibility at any age
pilates | jane hannigan
Jane's enthusiasm for Pilates stems from her background as a dancer, after many years spent challenging her body she felt it was time for some self care and after one Pilates class knew exactly how she could achieve this. Jane's unique gift of ensuring clients bodies are 'switched on' and 'activated' lay the foundation for getting the most from their class. Building from the basic core movements Jane has an elegant style of encouraging exercise through Pilates to ensure that both body and mind are stronger.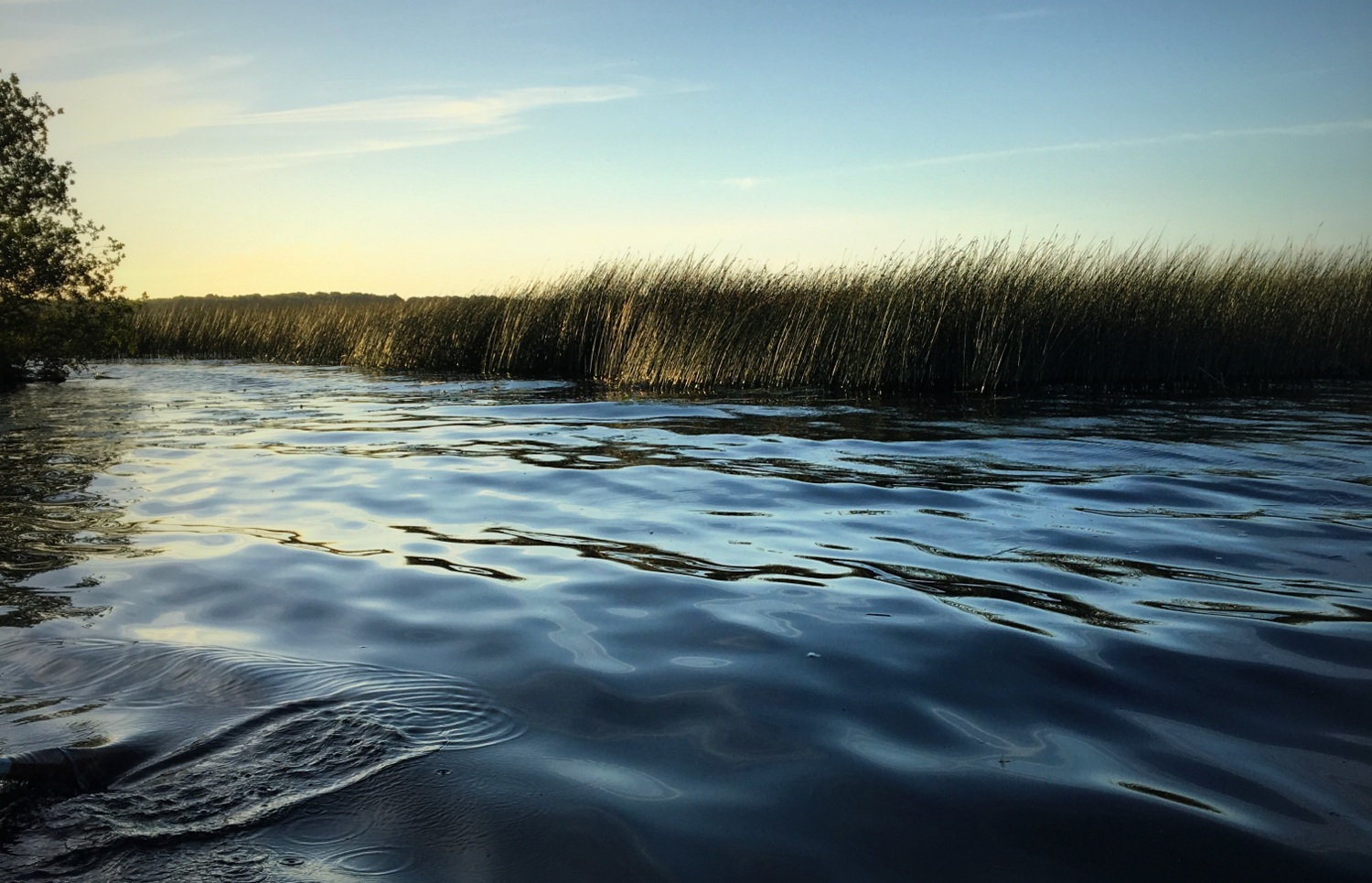 day 1 | friday
15.00 | CHECK IN
Check in at reception and settle into your 'home from home' for the weekend followed by some
Me Time
Slip away for a treatment and submit to the caring hands of our Elemis Therapists
Stroll the shores of our beautiful resort
Read a book in a secluded hammock
Feel the motion of the water in a cosy static rowing boat
Embrace Wild Swimming from the platform followed by an infra red Sauna on the deck
Take a leisurely walk to the Cominchas Woodland and explore the concept of Forest Bathing
Take a nap
16.30 | Opening Yoga with Ellen Baggs
Explore the lyengar style of yoga where the focus on alignment ensures a deeper strengthening of the body whilst 'in the pose'. Think shoulder opening, deep breathing and Shavasana.
18.00 | Welcome Reception
Join us in the Clubhouse for a glass of prosecco, refreshing Mocktails and some delicious canapes.
18.30 | Dinner
Enjoy a delicious three course dinner in our Lakeshore Restaurant. Clubhouse Chef Len combines the elements of fresh, seasonal, local produce with the added benefit of nutrient dense plant based foods to ensure a well balanced choice of dishes at every meal.
And so to bed for a peaceful nights sleep……
day 2 | saturday
08.00 | Rise and Shine
Fruit & Juice Bar
08.30 | Pilates | Jane Hannigan
Wake up your inner core with a gentle class for all levels and let Jane guide you on how to
activate the connection between mind and body.
09.30 | Nutritious Breakfast Buffet
Enjoy a continental style breakfast buffet of house made granola, delicious breads, yoghurts, fresh fruit platters, toasted nuts & seeds, berry compotes and free range eggs.
11.30 | Iyengar Yoga | Ellen Baggs
Enjoy a sequence of moves accessible to all with the use of props to further your understanding of this 2,500 year old style of yoga.
13.00 | Wholesome Buffet Lunch
Restore yor energy levels with some delicious protein rich soup, wholegrain nutritious salad and warming fresh herb teas, harvested from our Lakeshore Garden.
14.00 | Me Time
……….and relax …...read that book ….take that nap….enjoy your Elemis treatment ….perfect
18.30 | Dinner by Candlelight
Relax and unwind after a busy day and enjoy another delicious 3 course dinner. Sip on a pre-dinner cocktail or choose something from our carefully selected wine list
And so to bed for a peaceful nights sleep……
day 3 | sunday
08.00 | Rise and Shine
Fruit & Juice bar
08.30 | Pilates with Jane Hannigan
Start your day with good intentions, the rest will follow….
09.30 | Healthy Breakfast Buffet
Linger over a long breakfast and with no need to rush off, avail of a late check out and enjoy some me time and perhaps another blissful Elemis Treatment to set you up for the week ahead.
13.00 | Depart feeling relaxed and restored……
'till the next time…..